Poop Pack
$186.95
$220.00 you save

$33.05
Make sure your detox journey is "moving along" with the Poop Pack. By ensuring you are eliminating regularly, you'll be giving toxins a quick exit, rather than letting them stay stuck in the digestive tract and become reabsorbed or stagnant. Supporting the kidneys and liver will further boost your detox efforts on your journey to optimum health and gut function.
INTESTINAL MOVER
After years of testing, we found the ideal ingredients in proper proportions that make Intestinal Mover a one-of-a-kind, natural constipation reliever. Not a laxative, Intestinal Mover is specifically designed to help encourage normal peristalsis while providing you natural, non habit-forming, gentle relief without complications or discomfort.>
TUDCA Plus
TUDCA Plus supports liver, digestive, and mitochondrial health. TUDCA is a vital bile acid, and when combined with NAC and melatonin, its benefits are amplified to help reduce oxidative stress and inflammation throughout the body.>
BIOACTIVE CARBON BIOTOX
With its optimized binding ability, BioTox supports your fight against biotoxins like mold, ammonia, sulfur, Candida, and fungal toxins.>
Dosing Instructions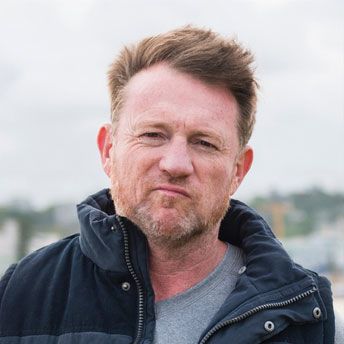 My digestion is definitely working better. I am not constipated any longer!
Jeffrey W.
Detox Hero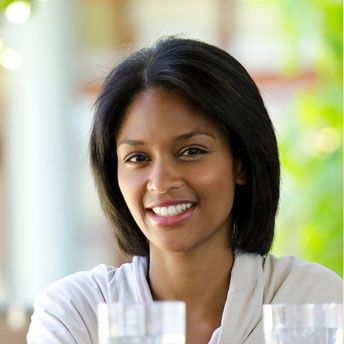 It took awhile being on this but my bowels have greatly improved.
Catherine L.
Detox Hero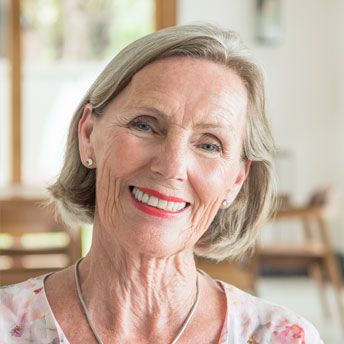 This is the BEST product on market and I have been in health industry over 50 yrs. The best!
Julie B.
Detox Hero
Take full advantage of your natural drainage and detox pathways with the Poop Pack. By increasing bile duct health, GI function, and microbiome diversity, you'll help maximize your body's ability to rid itself of waste. Kidney and liver detox helps to strengthen these organs and get wastes out more efficiently.
Our base recommendation is 4 months, we do have patients that take it for a longer period of time if necessary with no problem.
If you do not see 2-3 bowel movements a day cut out the Biotox for now, and increase the dosage of the Intestinal Mover and TUDCA Plus.