Energy Boost
$157.95
$186.00 you save

$28.05
Supercharge your stamina and brain power by supplying the components your body needs for better cellular processing. Enhance thyroid function, oxygen levels, and cellular metabolism to achieve true energy without stimulants. Give your body the tools it needs to fuel your day as well as your detox efforts.
MITORESTORE
MitoRestore is formulated to enhance mitochondrial function and upregulate ATP production. MitoRestore improves your ability to detoxify while increasing energy systemically.>
BIOACTIVE CARBON MINERALS
With over 69 naturally occurring, plant-derived trace minerals and a dozen amino acids, BioActive Carbon Minerals supports your overall detox regimen while providing additional building blocks to energize your body.>
BIOACTIVE CARBON IODINE
Provide your body with the proper amounts of iodine and iodide needed for optimal thyroid health and natural hormone production. As BioActive Carbon molecules remove harmful halogens, receptors open that are filled with iodine, promoting optimal thyroid balance.>
Dosing Instructions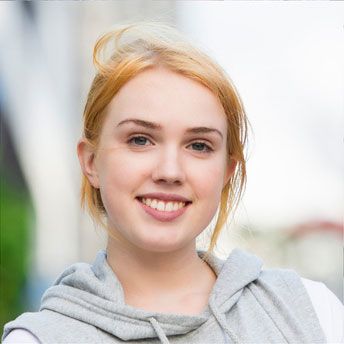 I struggle with anemia and some B12 issues and am often fatigued. These product gave me an instant energy boost which was much needed. Surprised that I saw results so quickly and will definitely be getting more to have on hand!
Rachel
Detox Hero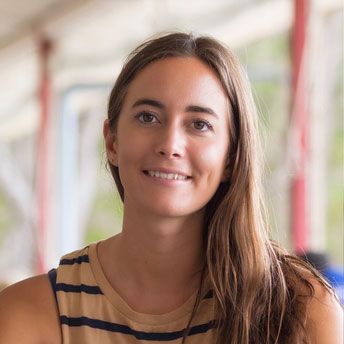 Amazing! In the past I was afraid to add Iodine to my diet since I suffer from Hashimoto, but when I heard Dr. Jay Davidson talk about it in one of the Live with the Docs I decided to give it a try. As soon as I started I felt so much energy! I think I feel better in general. I am less fatigue in the afternoon, sleeping great without waking up in the middle of the night, I am more focused, and I don't have joint pain. I don't know if all of this can be attribute to these products, but I feel so good overall.
Ximena S.
Detox Hero
Streamline and strengthen your natural energy production with the Energy Pack. By increasing thyroid function, binding toxins, and bolstering tissue oxygen levels, you'll say goodbye to fatigue and hello to vitality. You'll support tissue repair, organ function, and detox, all while boosting brain power for better overall health.
No, it will not! This provides a clean source of energy that will be helping with brain clarity as well.
First, we would ask you to reach out to our support team at
support@microbeformulas.com
so we can walk you through this. One recommendation we do have when we see this is to work from the very bottom of the drainage funnel, make sure that we have drainage established in the Colon, Liver, Kidney, and the Lymphatic system before we dive into this. We have seen that if your mitochondria have toxins caught in there, as we use the MitoRestore it will be detoxing these toxins, and not giving you energy.  
Selecting an iodine supplement may seem anything but straightforward. You have to choose from different forms of iodine and vastly different dosages. Find out what to look for in an iodine supplement. Plus, discover an ingredient that helps counteract toxins that interfere with iodine.
Those musty smells in your basement could point to a hidden culprit behind your chronic health problems: mold. Its toxins can wreak havoc with your health and lead to a host of symptoms like fatigue, brain fog, and muscle aches. Still, mold illness often goes unrecognized.
You probably know pesticides are linked to health problems and environmental issues. But you may not know they can disrupt your cells' mitochondria — your biological batteries. Over the long term, this may lead to disease. Get the lowdown on these toxic chemicals so you can protect your mitochondria.