RESTORING
HOPE AND
HEALTH
In 2017, two doctors joined forces to create solutions for foundational health and root level healing
Our Core Values
People First
This starts with me. I love myself first so that I can love others as myself. I consider this team a family. I challenge, uplift, and encourage my family. I win when we as a family win, and I always seek a win-win. When I can't find one, I take the high road by leading with love.
Excellence & Integrity
I can, I will, I must. I do what I say. I deliberately choose the harder right over the easier wrong. I care not only about what gets done but how it gets done. I give 110% even when no one is watching. I strive to be 1% better every day.
Congruent
I live in alignment with my inner voice. I am part of something bigger than myself. I am congruent with the team. Together, we live what we believe. We embrace true detox and align our mind, body, spirit, and environment with our creed. We pursue vibrant wellness daily.
Extreme Ownership
We exercise extreme ownership in all that we do by demonstrating belief; checking our egos; working as a team; simplifying the complex; planning, prioritizing, and executing; leading up and down the chain of command; and exhibiting self-discipline.
Intentionally Disruptive
We are a band of mavericks constantly innovating, creating, and leaning into the inner call to change the world. We fight for those who don't know how to fight for themselves. We are champions. We control our own destiny by creating the future.
The Founders' Personal Journeys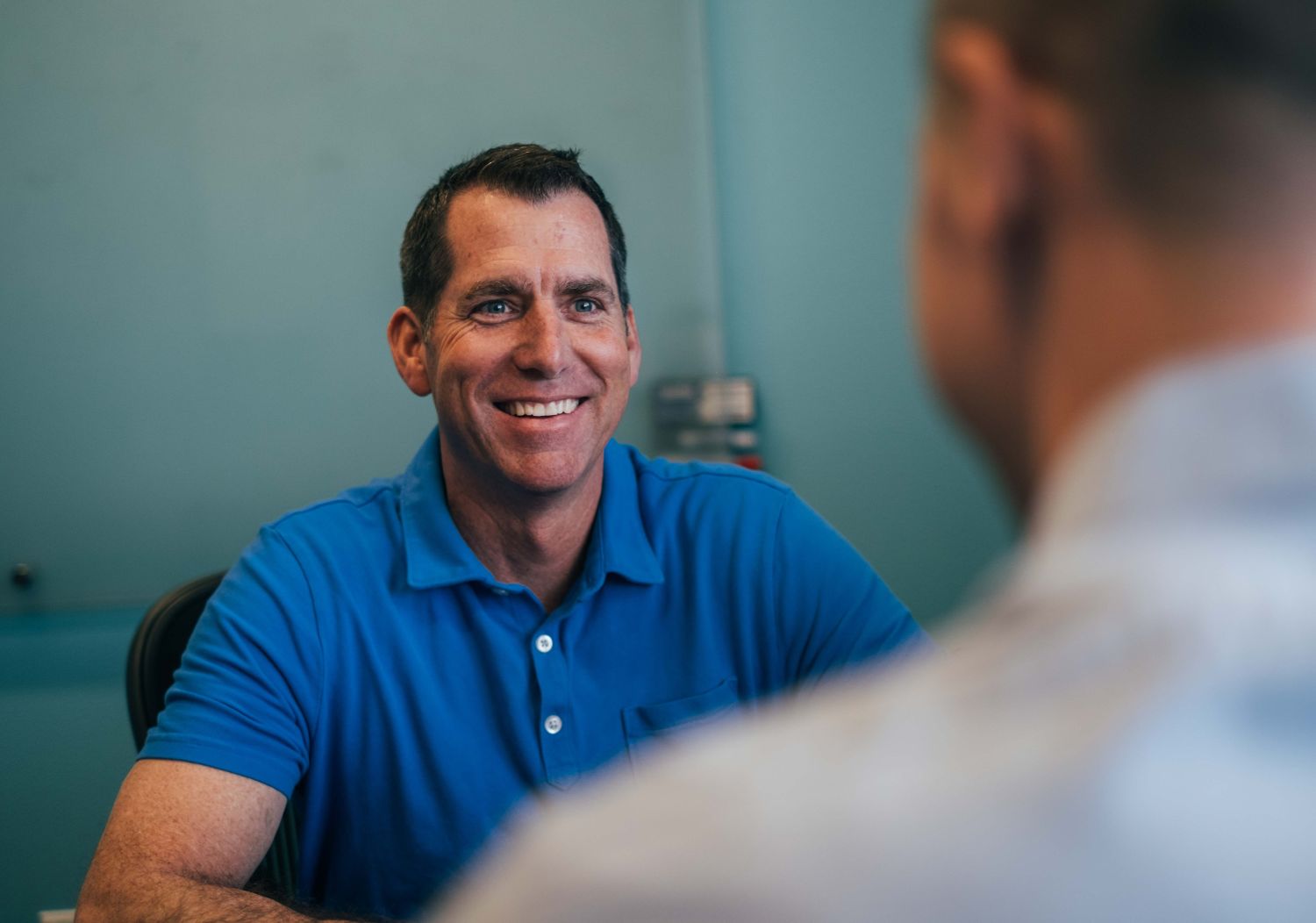 "
I went through a course of about four years treating Lyme Disease and Babesia, but I couldn't overcome my chronic fatigue and other issues. It wasn't until I learned I had parasites and discovered the effects of the BioActive Carbon products that I was able to change my life.
— Dr. Todd Watts, DC, DPSc
Co-Founder, Microbe Formulas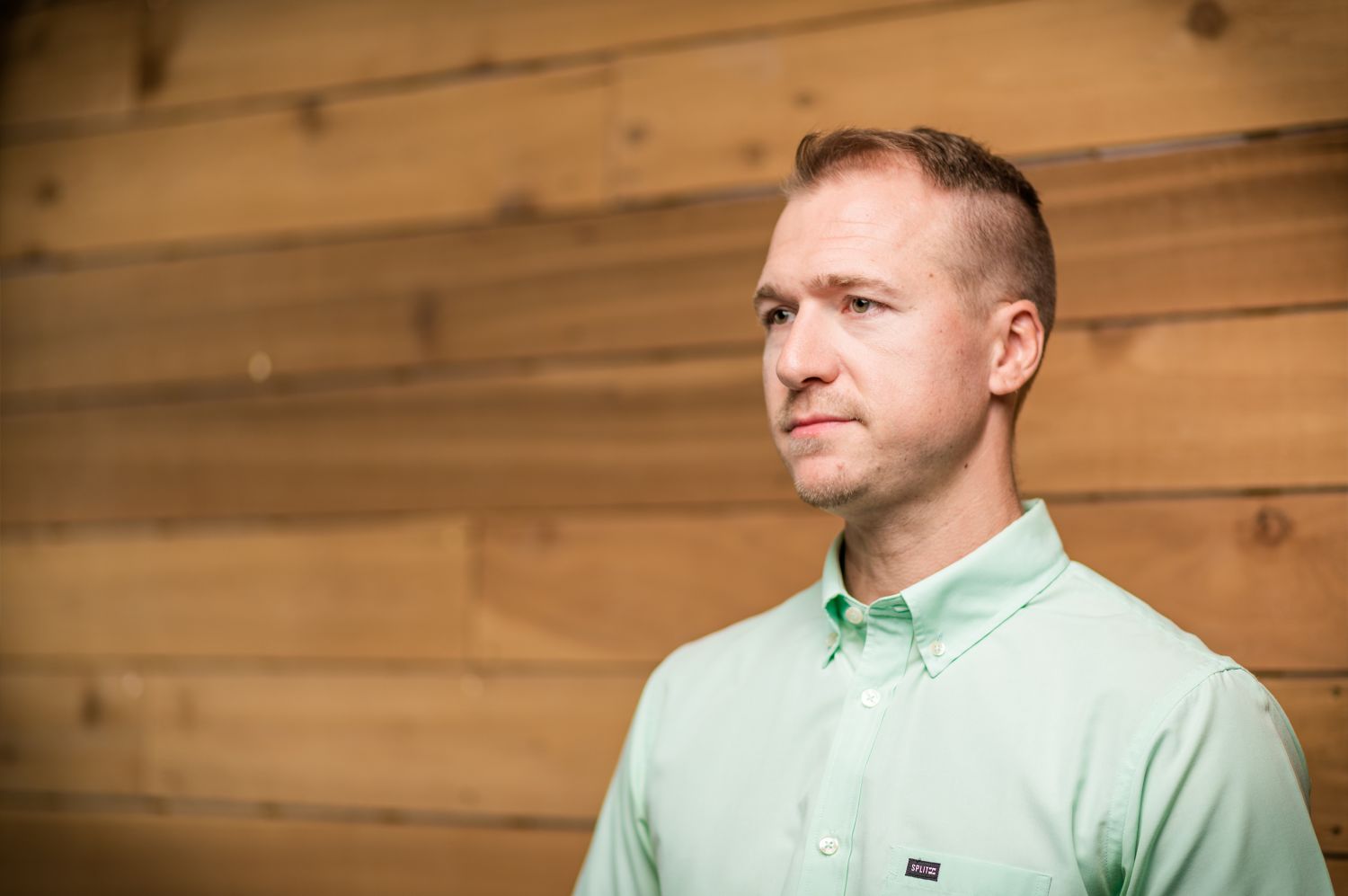 "
As I have watched my wife struggle with Hashimoto's disease and other health issues, it is in these challenges where new understanding of the protocols and new understanding of the body came to be. An understanding that helped me realize if she could get well, who else is out there like my wife that is struggling? That is what led me to the journey of Microbe Formulas that I am on today.
— Dr. Jay Davidson, DC, DPSc
Co-Founder, Microbe Formulas
What People Are Saying
Customer Testimonials
"
Excellent. Works better to treat the parasites that you don't know you have than anything. If you have trouble losing weight-it may be parasites. If you find more stool or unusual things about your stool-it's probably parasites coming out
"
Intestinal mover is a product you can definitely count on. Worth the money since it works. Nothing else seems to keep me regular without causing runny stools. No more wasted time straining on the toilet. Bloated feeling is gone. Sleeping better. I highly recommend intestinal mover to keep the toxins moving through the system to avoid side effects that detoxing may cause.
"
Three separate tests for parasites all resulted in negative reports. However, I was sure I had parasites so I began using Mimosa Pudica. Over the first 2 months I eliminated 8 parasites, each being between 6 and 8 inches long! I am already feeling much better and my digestion has really improved as well! I am so grateful for this product
"
Mimosa Pudica Seed together with Formula 1 has been extremely effective for removing parasites. I have taken at least 6 different parasite protocols and at least 15-20 parasite cleanses in 8 years, but none of them were like this one. Thank you!