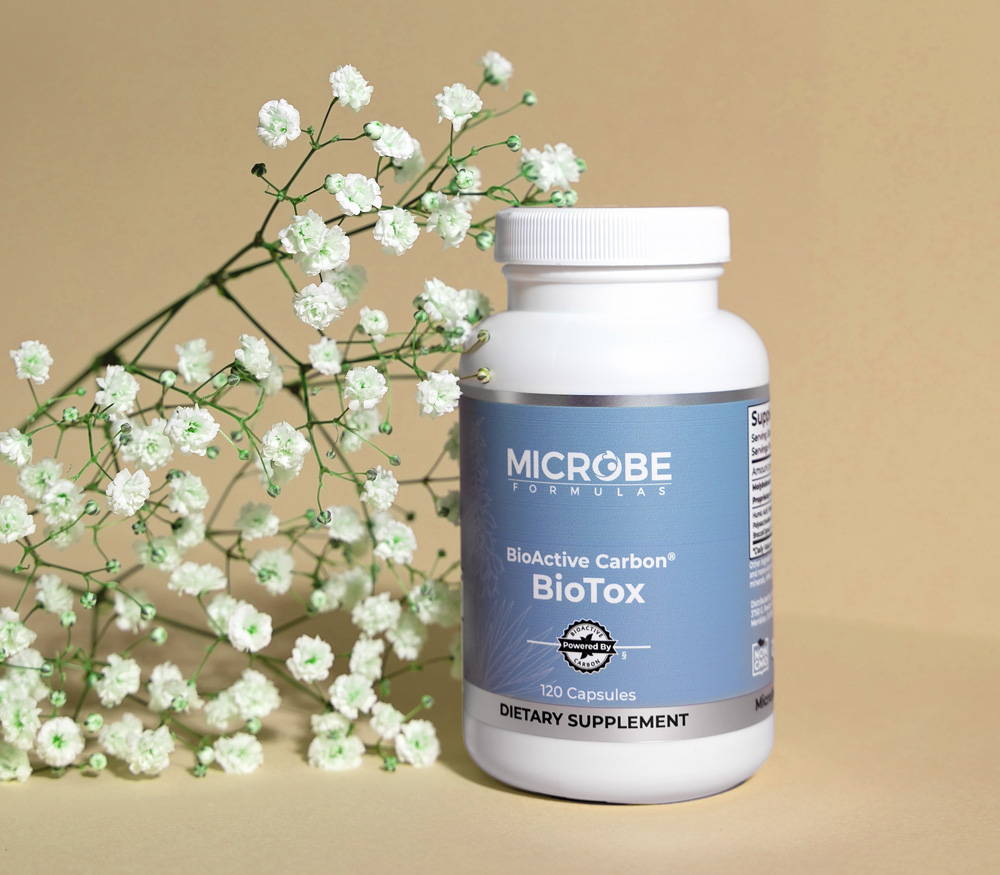 Reg. Price: $74.95
Current Price: $59.96
BioActive Carbon BioTox is introduced in Step One of the Foundational Protocol. It promotes optimal digestion, energy production, and supports the body's natural detoxification pathways.*
What is BioActive Carbon®?

BioActive Carbon is a proprietary blend of fulvic acids, humic acids, and polysaccharides that support cellular repair and the body's natural ability to detoxify.* With a low pH, BioActive Carbon also helps protect ingredients from being digested by stomach acid, so that they remain intact as they enter the desired location in the body.
---
100%
ALLNATURAL INGREDIENTS
BioActive Carbon®
Broccoli Sprout
Molybdenum 10 MCG
Yucca Root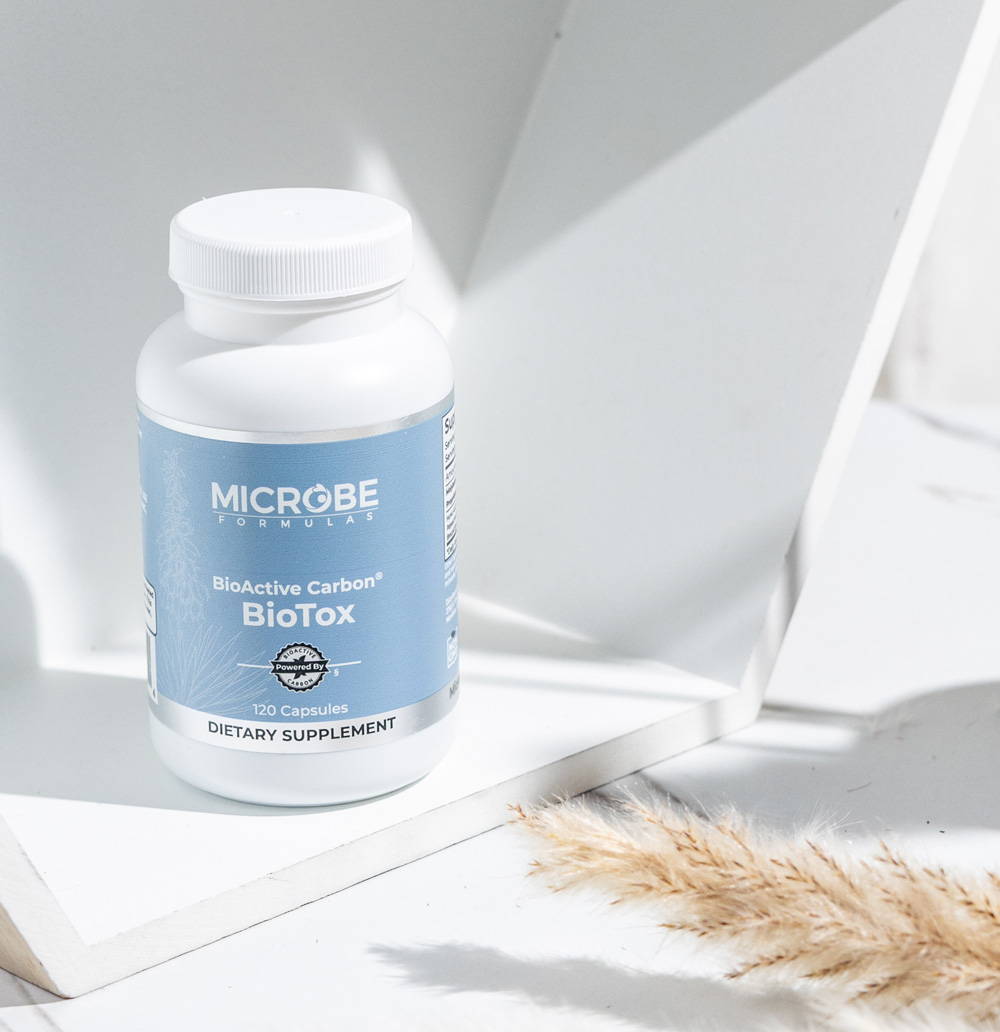 Reg. Price: $74.95
Current Price: $59.96
Love This Product!
"I use this daily and it helps keep any stomach issues to a minimum. I may have this product on hand at all times in the future. It works on gut and issues related to it."
Marisa R  -  05/07/2022
A Real Life Saver
"I have found this product enormously helpful, and dealing with detox etc. definitely makes all the difference."
Anonymous  - 15 SEP 2017, 14:42
Excellent
I was asked to try this it really works great can't say enough good
Sarah R.  - 15 SEP 2017, 14:42
Never miss a beat on Microbe Formulas discounts, news and more. Sign up below to recieve exclusive offers and informations.