FREE DOmestic shipping for orders $150+
Join Our Team
From the company who brought you the award-winning "Yay! I Pooped Today" campaign sensation, and who was voted the #5 Best Place to Work in Idaho…
We are looking to add to our talented, dedicated team to 10x our incredible results. If you are ready to join a fast-growing company and make an impact, check out our job openings below. We'd love to have you.
Who We Are
Microbe is a leader in the wellness industry with all-natural ingredients and top-notch education. We facilitate health journeys and touch countless lives, always staying true to our mission statement: "Creating solutions that work is what we do. Restoring hope and health is who we are."
Friends and Family
Product Dicsount
Bi-Monthly Free
Chiropractic Care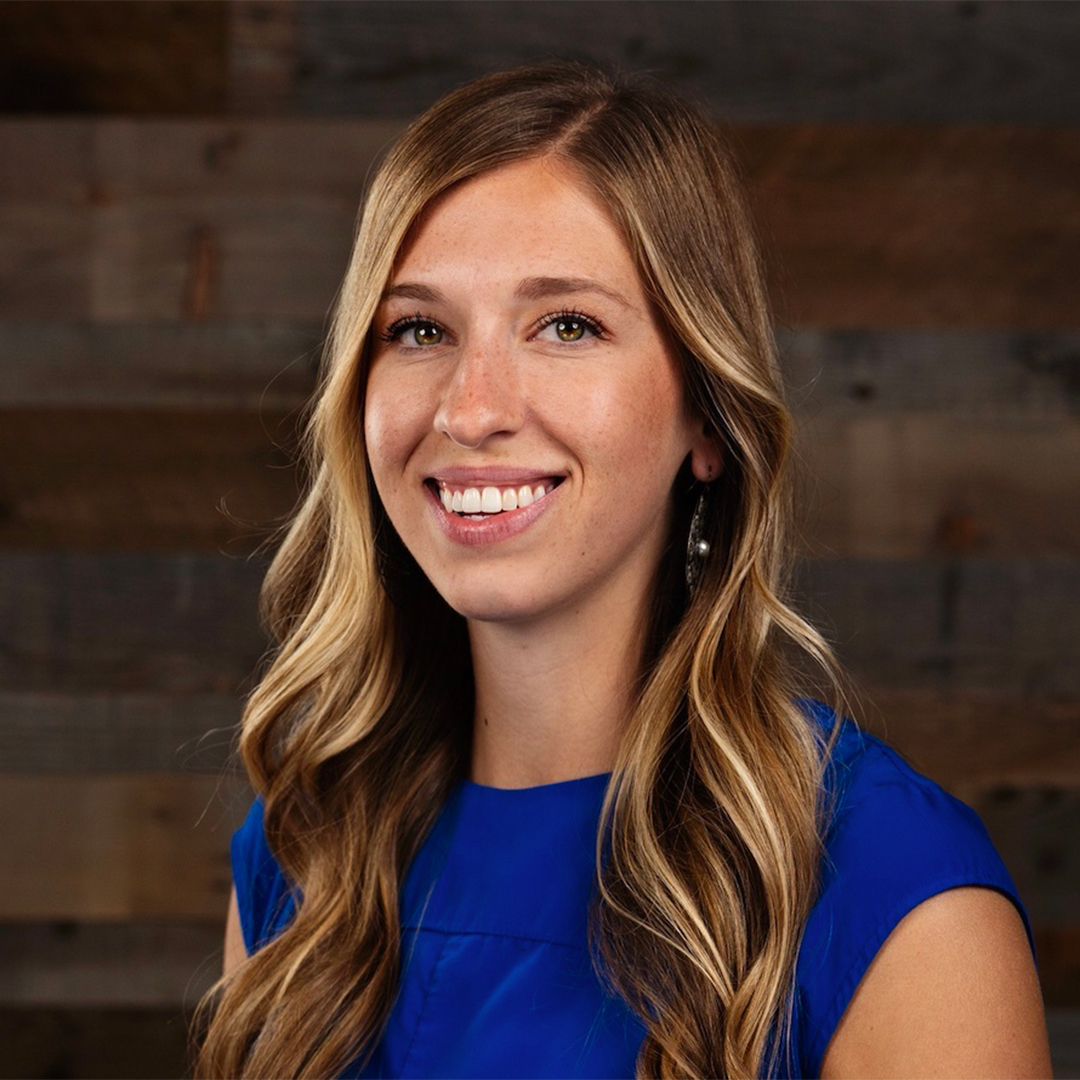 Top 5 Companies to Work for In Idaho
Top 10 Idaho E-Commerce Companies
"Yay! I Pooped Today" Campaign — Best Creative Billboard
Top 10 Idaho Health Startups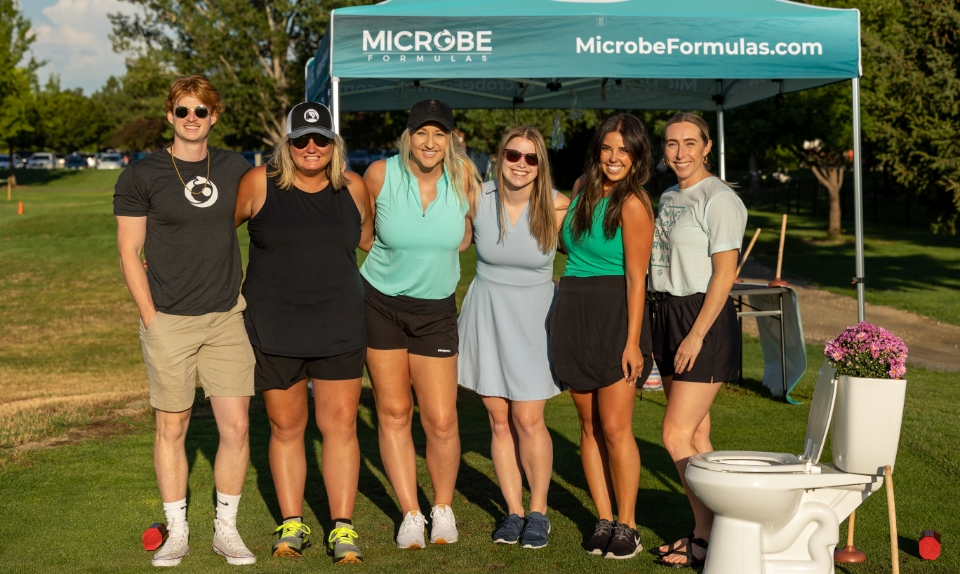 Don't see anything that fits but still want to
be considered for future positions?