Everyone's journey is different and full of surprises. It is often when our backs are against the wall that we find the strength and clarity to push on. For Ryan Hasey, his journey was about unknowns. A battle that involved experiences with optic neuritis, a desire to compete and trying some supplements that he hoped would help him heal. But ultimately, Ryan's battle would involve discovery of new truths and hope.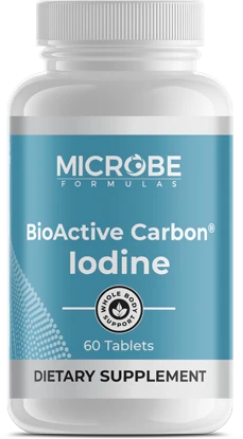 This Microbementary is a story of unknowns and triumphs told by Ryan. Spanning several years, his struggle includes his own fight with optic neuritis, the missteps made by major medical doctors, the toll each step took on his life and how a little known supplement company helped him heal and compete.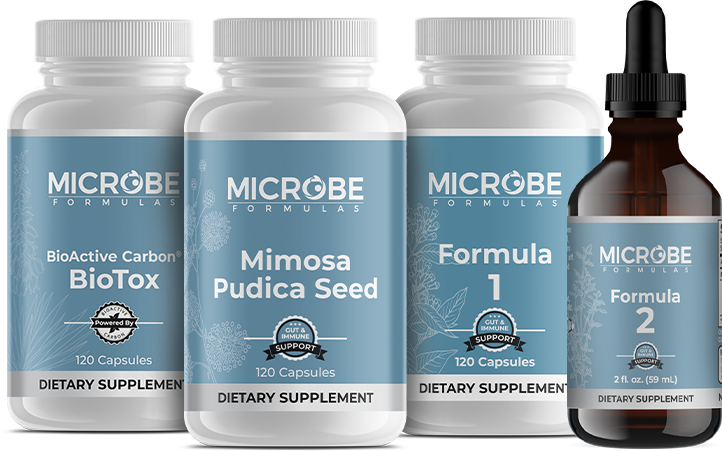 Our team at Microbe Formulas wants to give a special thank you to Ryan for sharing his story. We invite you to watch Ryan's story and look for ways to find hope and health in your own life.