LIMITED TIME SPECIAL OFFER. SAVE 15% OR MORE & FREE SHIPPING.
LIMITED TIME SPECIAL OFFER. SAVE 15% OR MORE & FREE SHIPPING.
Make sure your detox journey is "moving along" with the Poop Pack.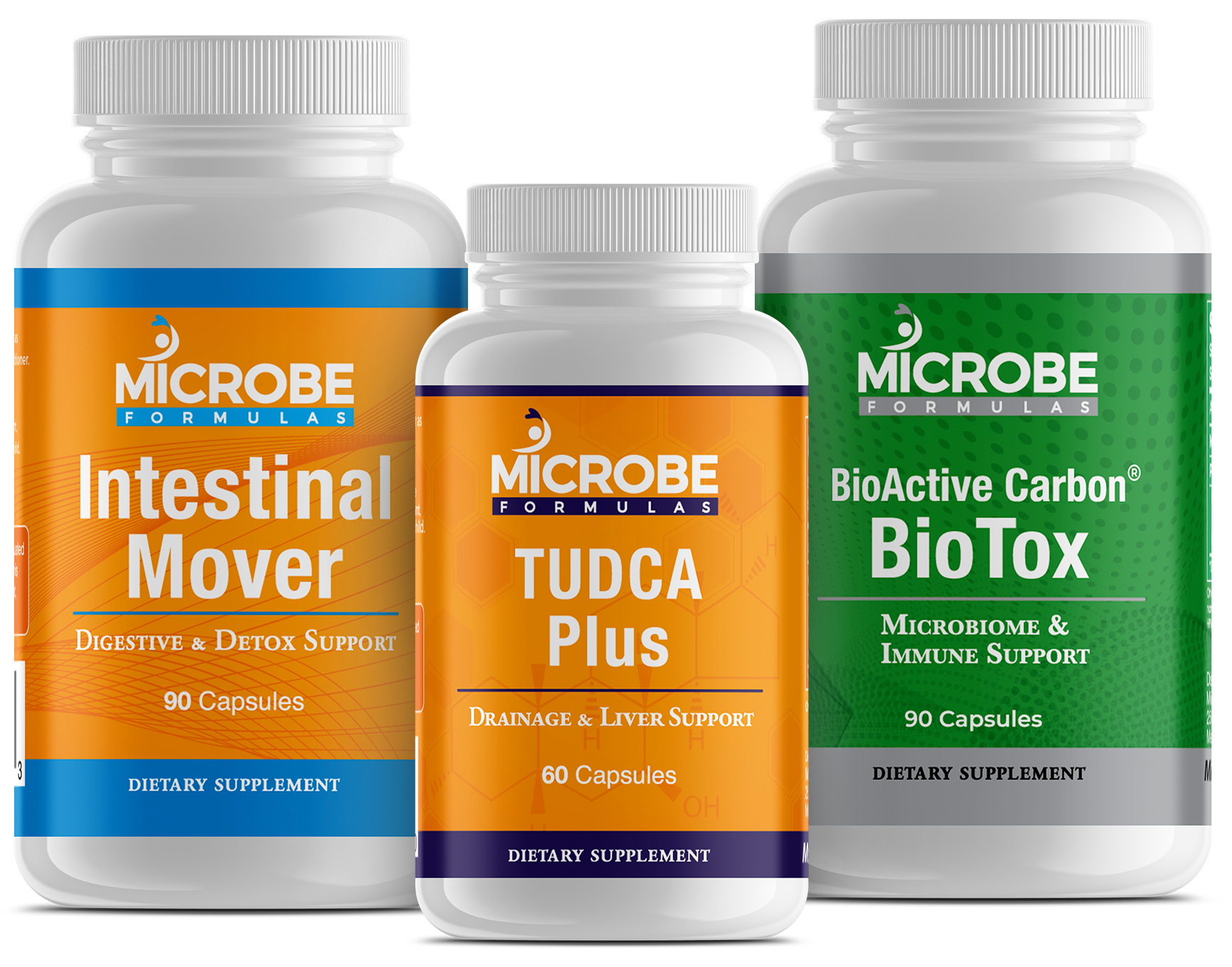 This product trio is designed to help keep your bowels moving normally, as nature intended. By supporting regular elimination, you'll be getting rid of everyday toxins rather than letting them stagnate or be reabsorbed. The supplements also promote the elimination of toxins via your bile and support the binding and removal of unwanted microbial factors.
Promote Motility
Maintain healthy movement of the intestinal tract for gentle relief of occasional constipation and discomfort
Support Detox
Encourage normal liver drainage and bile flow to remove toxins while also providing antioxidant protection
Bind and Build
Bind and remove unwanted elements while supplying nutritional factors to promote gut and microbiome health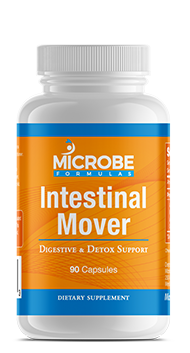 INTESTINAL MOVER
After years of testing, we found the ideal ingredients in the proper proportions, making Intestinal Mover a one-of-a-kind, natural option to support bowel regularity. The product is designed to encourage healthy gut motility and elimination while providing you with gentle, non-habit-forming relief from occasional constipation.
TUDCA PLUS
TUDCA Plus supports liver, digestive, and mitochondrial health. TUDCA is a bile acid that promotes healthy bile flow. When combined with N-acetyl cysteine (NAC) and melatonin (our application of melatonin is used as a driver and does not cause drowsiness), its benefits are amplified to support your natural antioxidant systems. This trio of ingredients is powered by BioActive Carbon to maximize the potency.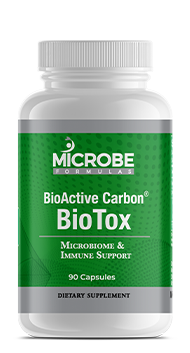 BIOACTIVE CARBON® BIOTOX
To aid your body's natural systems for removing common, unwanted microbial byproducts, turn to BioActive Carbon BioTox. It also supports your immune system and sulfur pathways to maintain normal sensitivity levels. To top it off, BioTox nurtures mitochondrial function and promotes the healthy balance of your gut microbiome.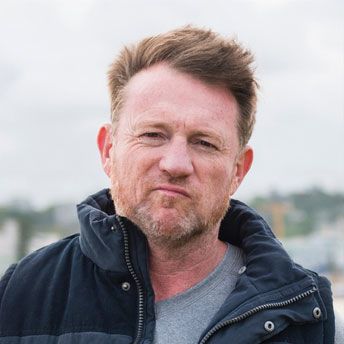 My digestion is definitely working better. I am not constipated any longer!
Jeffrey W.
Detox Hero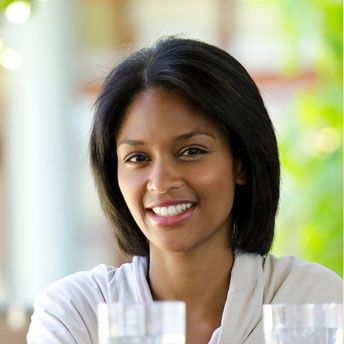 It took awhile being on this, but my bowels have greatly improved.
Catherine L.
Detox Hero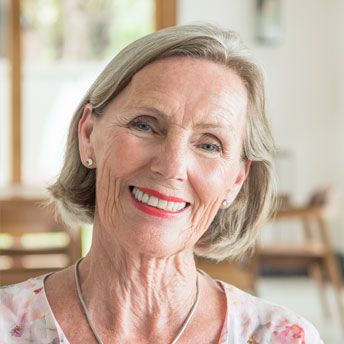 This is the BEST product on the market, and I have been in the health industry for over 50 years. The best!
Julie B.
Detox Hero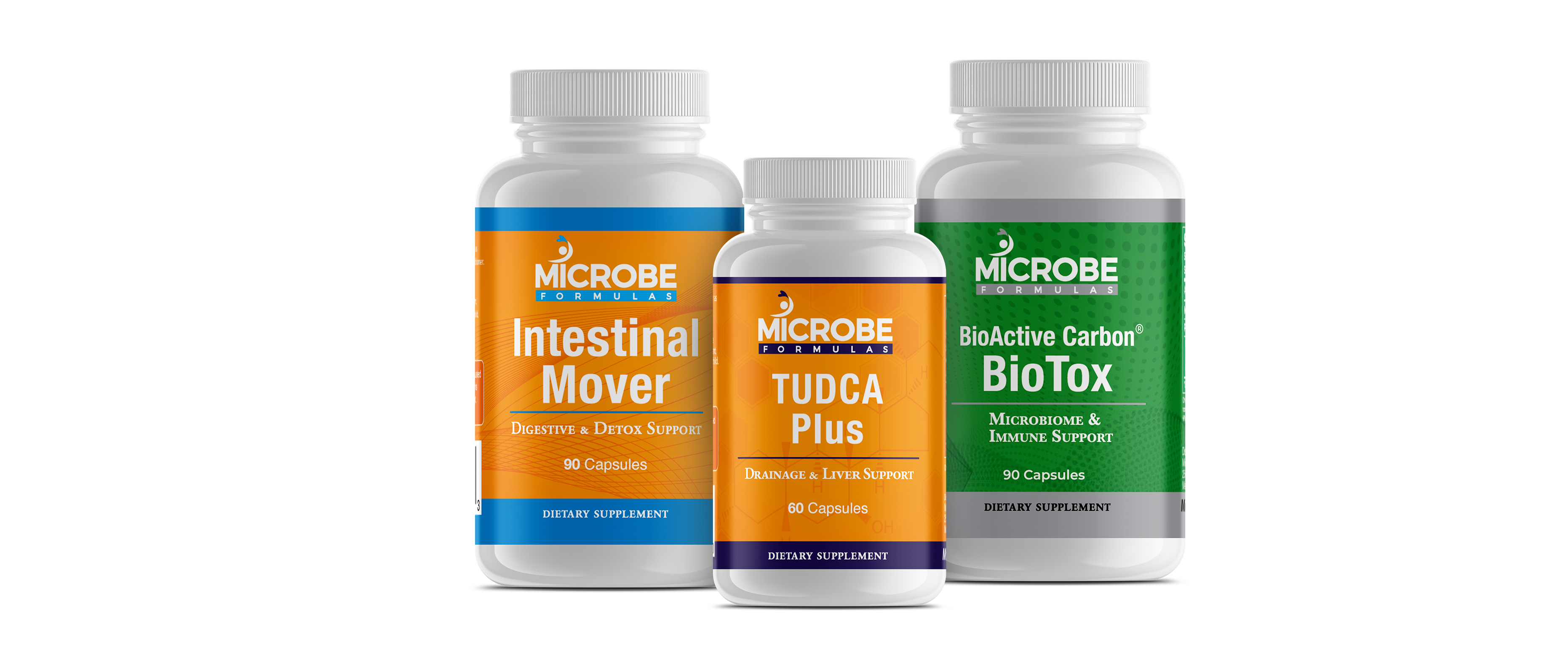 POOP PACK


30-Day Bundle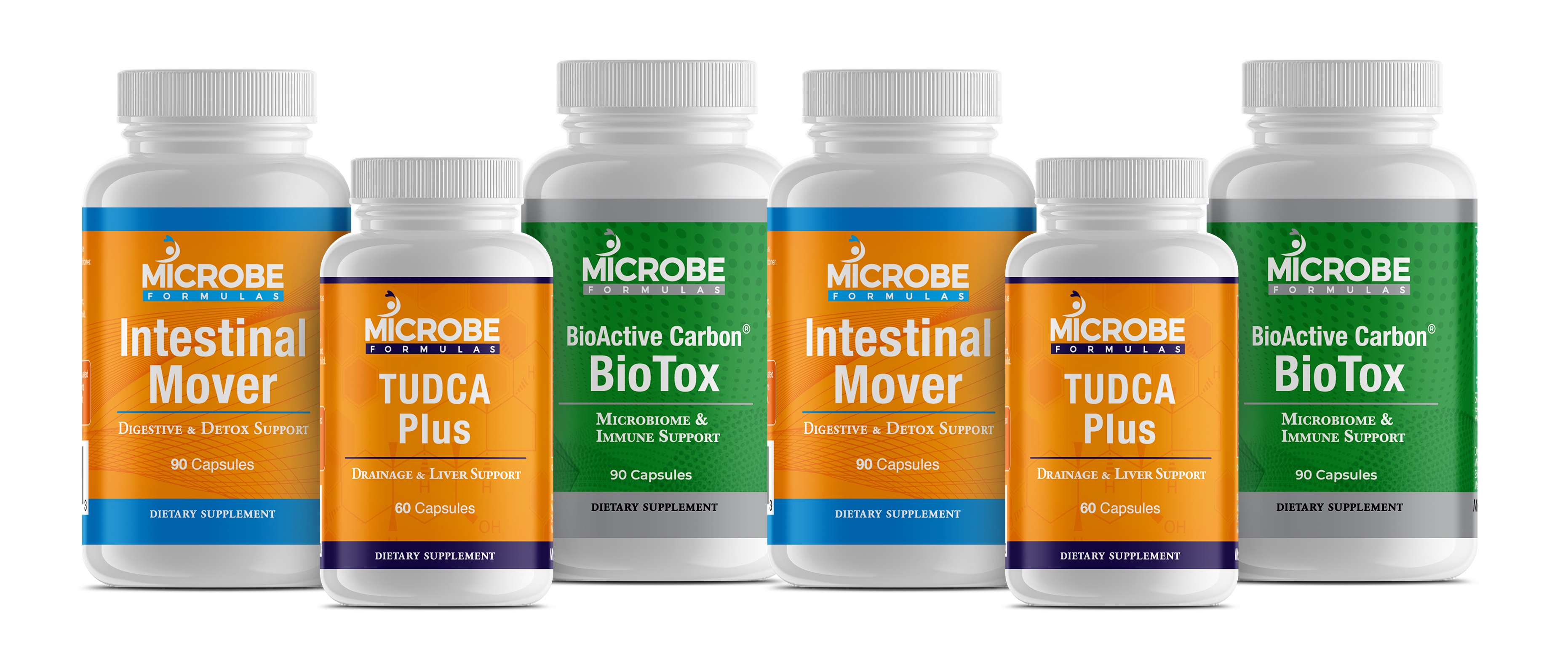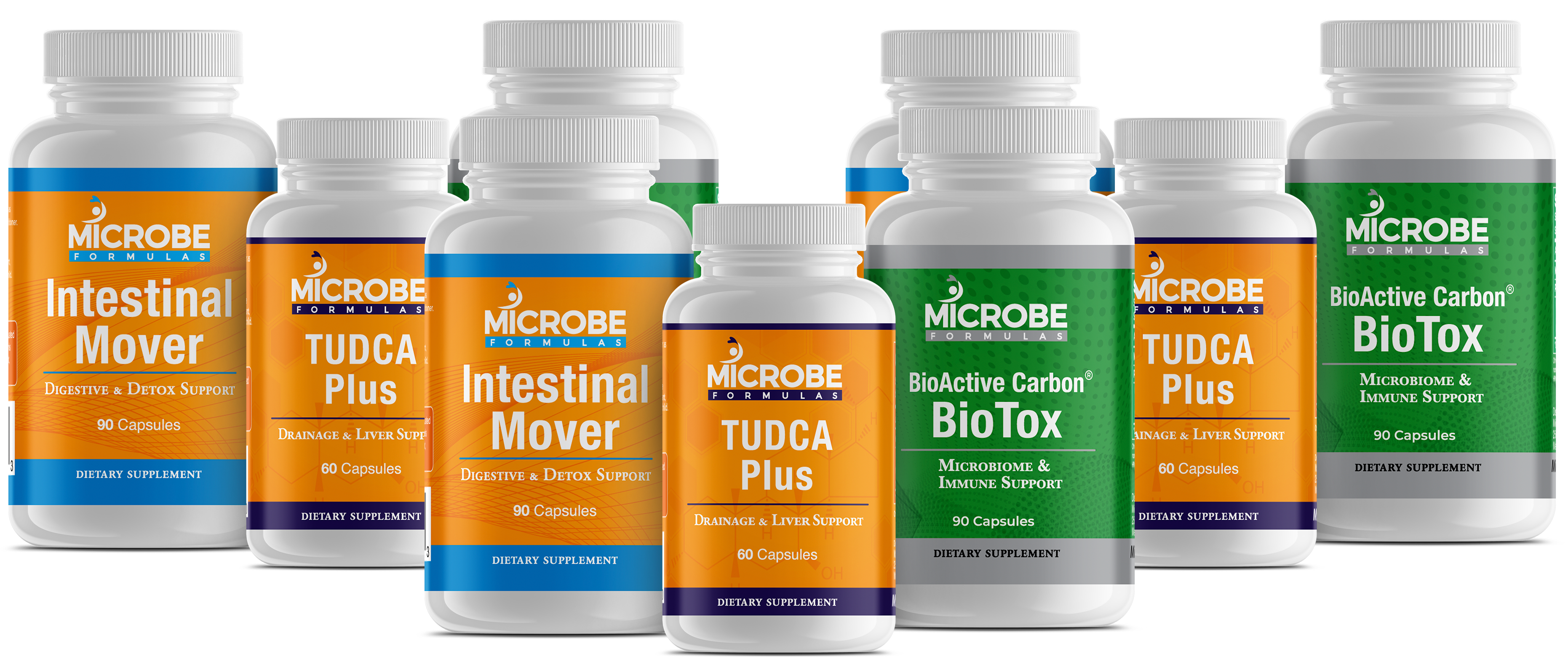 POOP PACK


90-Day Bundle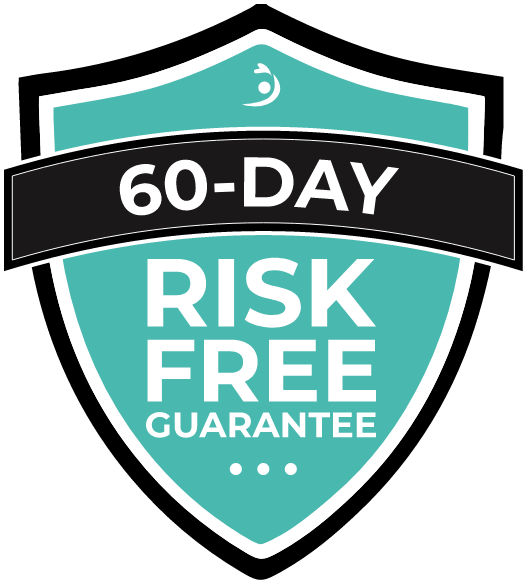 We believe in our products — a lot!
Our mission is to create supplements that work, and we believe you'll love them. That said, if you don't have a positive experience, our Risk-Free Guarantee allows you the opportunity to return the products for a full refund on unopened bottles and instore credit on opened bottles within 60 days.
Don't just take our word for it ...