Online Enrollment!
What is Shared Marketing?
Join the movement and become a True Detox Coach today. Fill out the form to get started now or click below to learn more.
Become a True Detox Coach
Join the Movement: Spreading Exponential Wellness
Have you always been interested in health and wellness? Have you been called to help others? If you have a passion for healing, addressing the true root cause of chronic illness, optimizing not only physical but mental health, and changing lives with supplements that work, then coaching is your calling.
As a True Detox coach, you'll learn about:
Our Foundational Medicine Approach and the Roadmap to Health
The 90-day challenge and how to lead clients through it
The two systems and pathways that must be addressed first in a protocol
Why supplements from Microbe Formulas really work
Protection from environmental toxins, chemicals, and pathogens
BioActive Carbon Technology that delivers better than the liposomal method
Mindset and emotional healing ideology from our team of doctors including Dr. Jay Davidson, Dr. Todd Watts, and Dr. Jess Peatross, MD
The body's ability to deal with today's toxic world, no matter how healthy you are
How to make money mentoring others and guiding them on their own healing journeys
Join a motivated cohort of talented guides and healers who have signed on to be part of a greater movement: the mission of spreading exponential wellness to the globe.
Creating solutions that work is what we do.
Restoring hope and health is who we are.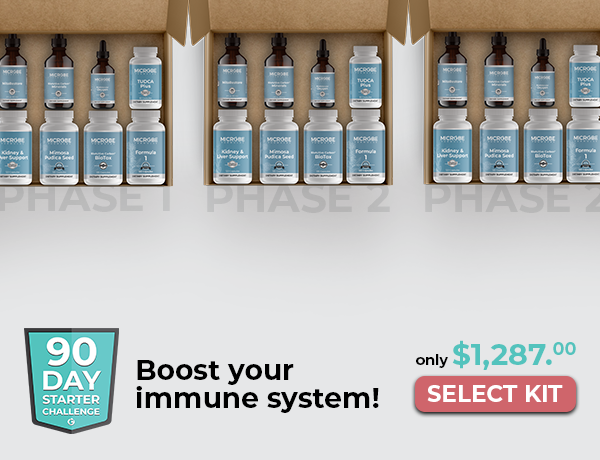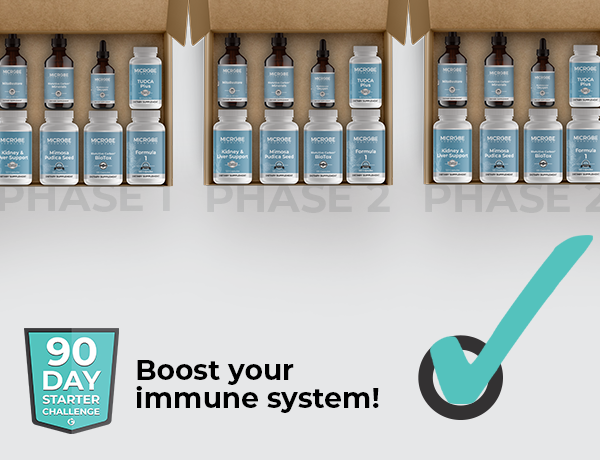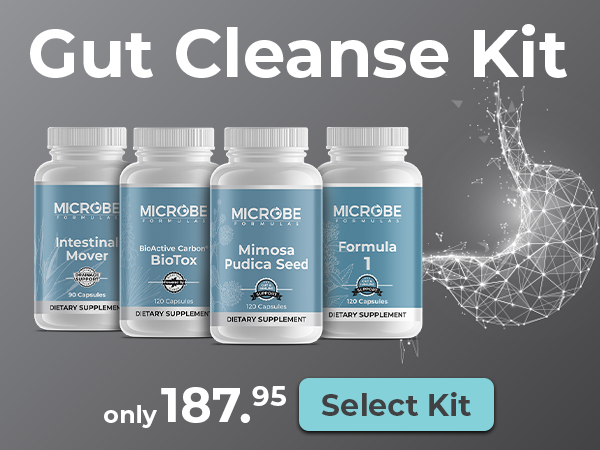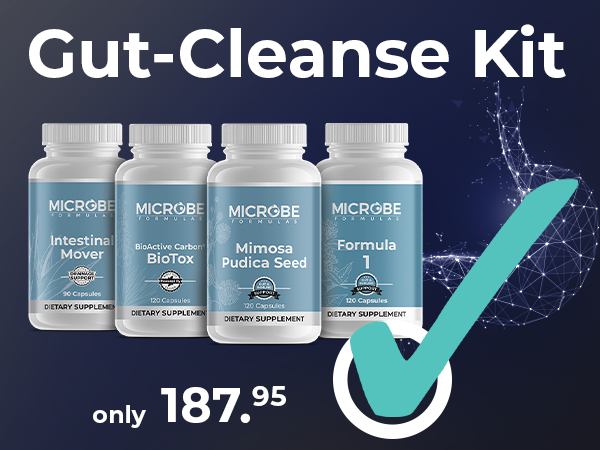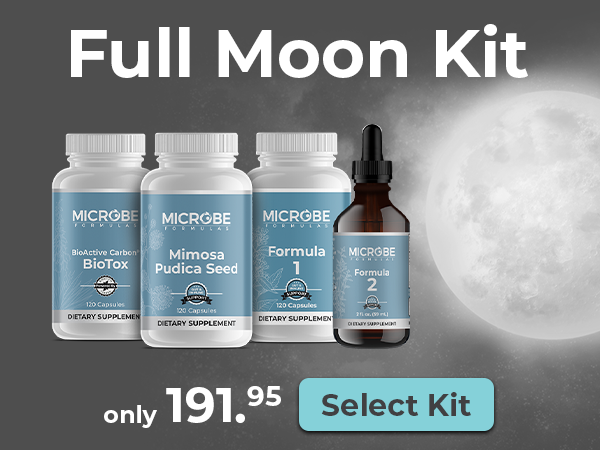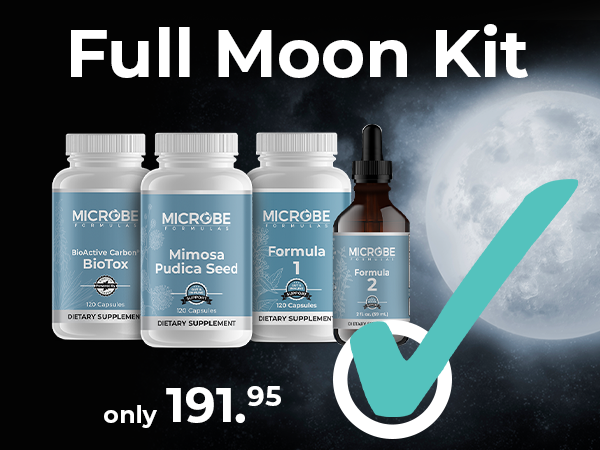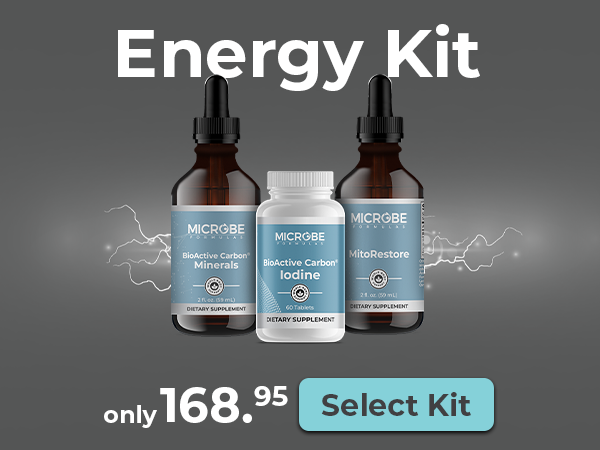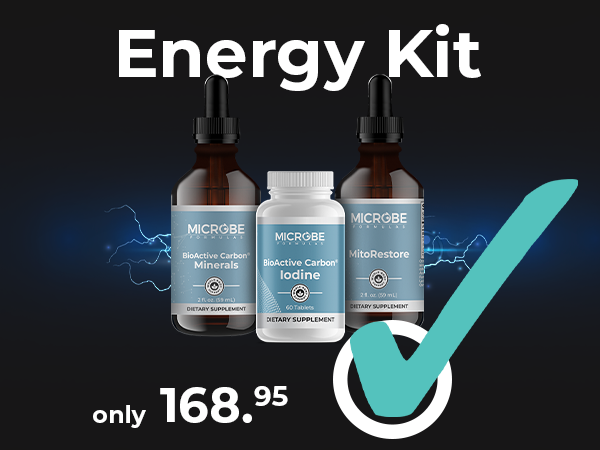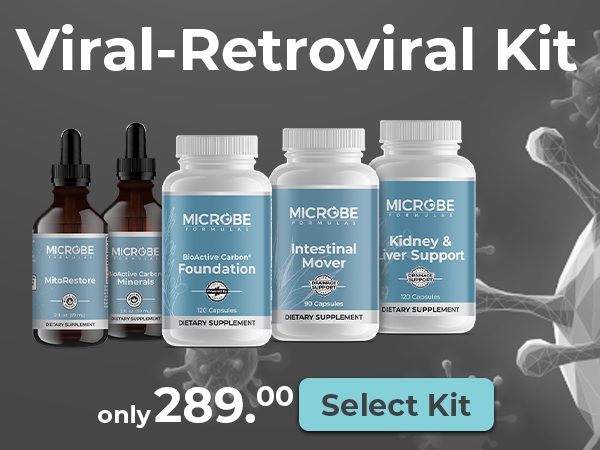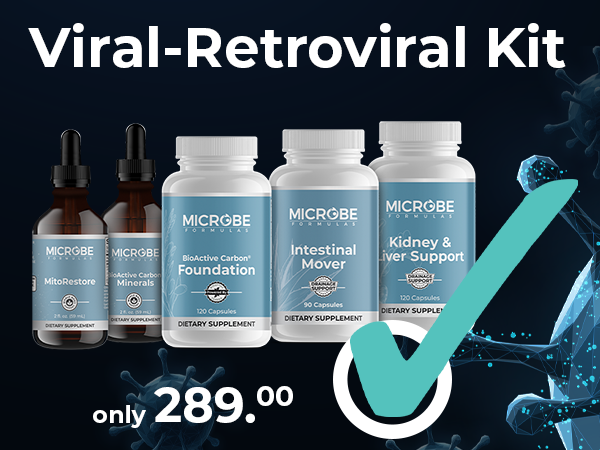 Step 1 of 2: Select a Kit
Order Your Kit to Join the Movement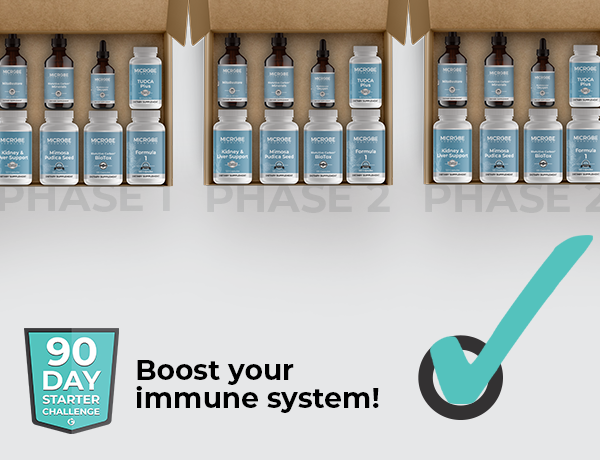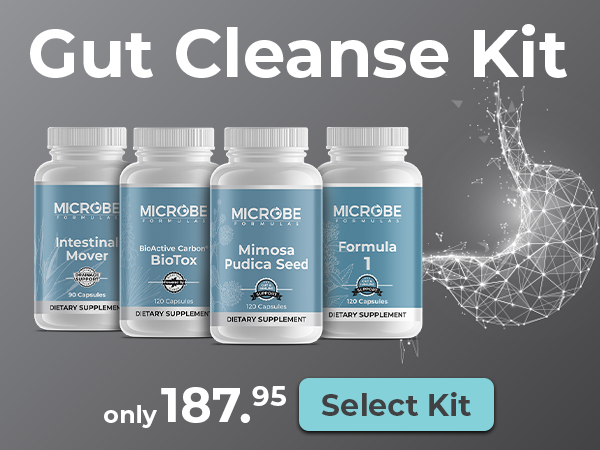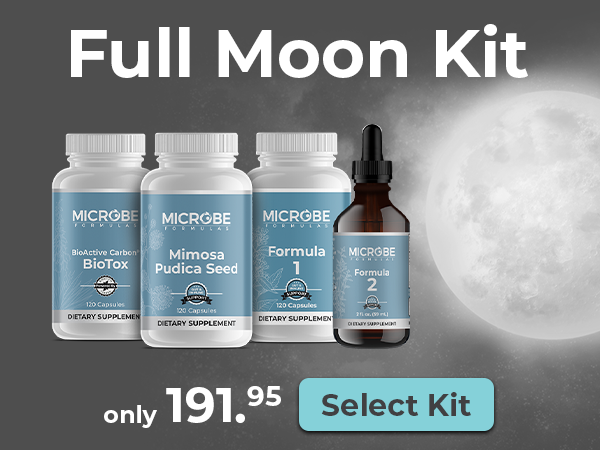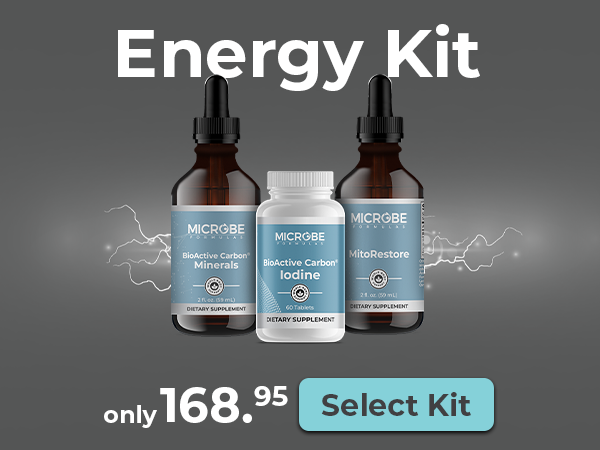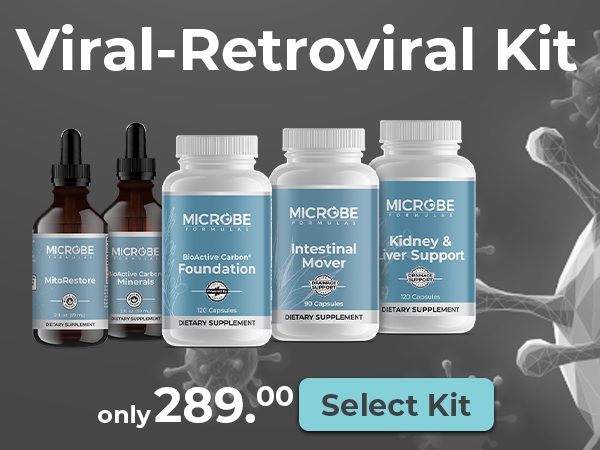 Step 2 of 2: Create Your Account
Your True Detox Account
You will use the same account to manage your True Detox Membership as you do to manage your Microbe Formulas orders. If you already have an account with Microbe Formulas make sure you are logged in before continueing.
To join True Detox, you must complete the purchase of one of the kits above. To do this, please follow the standard shopping cart checkout process. You will then receive a welcome email to the true detox program with more information.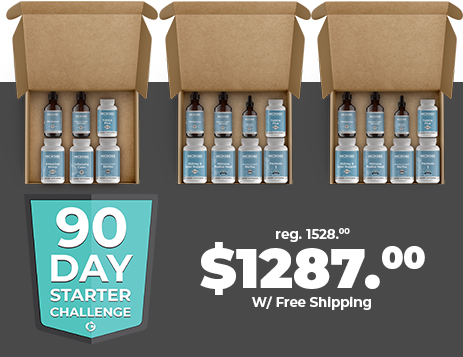 Once you login to using your Microbe Formulas account you will be able to select a kit and sign up to be a True Detox Coach.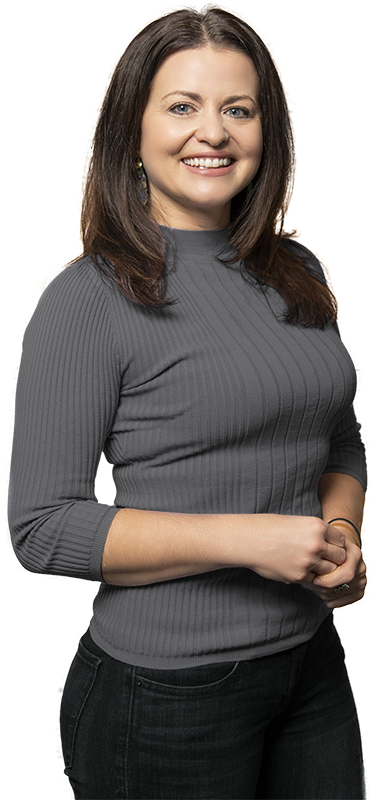 Meet Dr. Jess Peatross, MD
In today's world, there are so many reasons why we need to take control of our own health. In fact, now more than ever, it's vital.
Whether someone is struggling with a specific health challenge or just wants to boost the immune system, the 90-Day Challenge is the ideal place to start to reclaim true wellness. And as a coach, the program and curriculum combined with this 90-Day Challenge is designed to give you the tools you need to bring hope to the hopeless and to really, truly heal…
If you're reading this, you're here for a reason. This is shared marketing like you've never seen before. We have taken the best parts of direct sales and multi-level marketing to create a brand new category, designed so you get the most reward for time and effort. Because for us, it's not just about marketing. It's truly a movement. It's healing: mind, body, spirit.
Consider this your invitation to join us in not only healing yourself on all levels, but helping to heal the rest of the world.
Join me in the mission to spread exponential wellness. All it takes right now is the first step. Say yes.
Answer the call.
Dr. Jess Peatross, MD