Coffee Enema Solution Booster
$210.95
$249.00 you save

$38.05
Take your energy, health, and detoxification to the next level by enhancing your coffee enema protocol. Adding oxygen and minerals to your enema solution augments the solution's effectiveness and absorption. The BioActive Carbons snatch stirred up toxins to help remove them from your body, all while leaving building blocks for repair. You'll magnify your detox efforts, get a natural energy boost, and increase liver health.
BioActive Carbon BioTox
With its optimized binding ability, BioTox supports your fight against biotoxins like mold, ammonia, sulfur, Candida, and fungal toxins.>
BIOACTIVE CARBON FOUNDATION
BioActive Carbon Foundation goes systemic which makes it an exceptionally effective supplement and a solid foundation for any detox protocol.>
BIOACTIVE CARBON MINERALS
With over 69 naturally occurring, plant-derived trace minerals and a dozen amino acids, BioActive Carbon Minerals supports your overall detox regimen while providing additional building blocks to energize your body.>
BIOMOLECULAR OXYGEN
As a vital component to cellular respiration and healing, it can help you overcome biotoxins and provide support to core bodily functions by improving your tissue oxygen levels.>
Dosing Instructions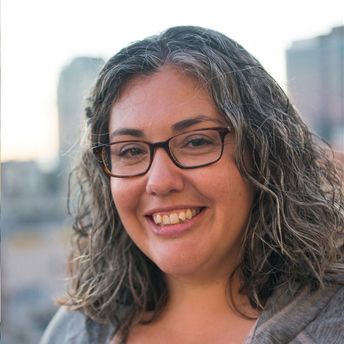 I have a major infestation of so many different types of worms that if you would have asked me if I would be doing liver flushes, coffee enemas, etc. a year ago, I would have laughed in your face! I have done two coffee enemas WITH the Microbe Formulas boosters and feel they have helped tremendously. Keep getting more "debris" each time!
Deborah A.
Detox Hero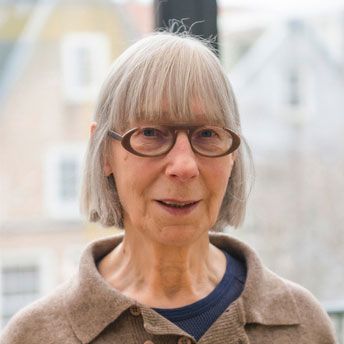 I love the coffee enema solution booster. It has taken my coffee enema to a whole new level. The increased energy is unsurpassed. I'm a Kindergarten teacher and I need lots of energy for my job. When I use these products with my coffee enema, I can stay ahead of 22 little 5 year olds and outperform my colleagues who are half my age (I'm 60). Thank you Microbe Formulas. Your products are the best
Donna C.
Detox Hero
By leveraging the systemic detox and protective properties of BioActive Carbons, you'll take the effects of your coffee enema to new heights. You'll minimize reactions while maximizing mental clarity and vitality. Combining these items in your protocol can help promote better sleep during your detox journey.
Better Liver & Gut Health
Yes, you can! Our recommended dosage for the Minerals is 10 drops, 3 times a day. The dosage for the Oxygen is 10 drops, twice a day, in the morning and evening.
Dr. Jay recommends 5 drops of each of the liquid products in the solution.